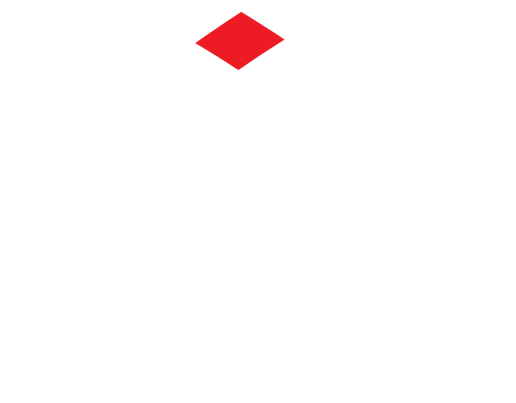 Facility Management Services
We make it easy on you because we take care of everything.
Facility Management Solutions
With over 30 years of experience in this field, the Factor X management team has both the industry experience as well as the resources necessary to provide your organization with exceptional service and also meet any on-time goals and objectives to manage your facility. 
We look forward to your consideration and for the opportunity to provide world class services and support to your organization.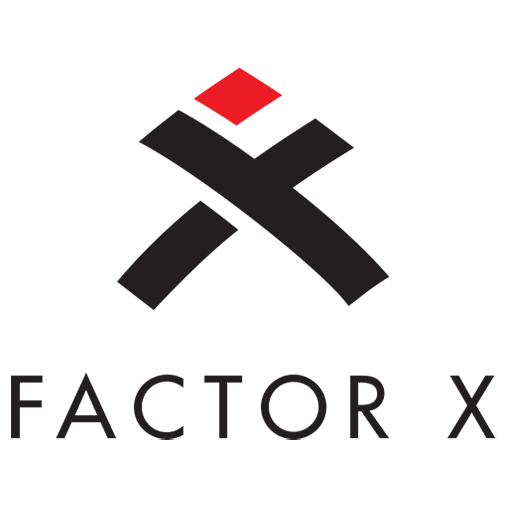 As a one stop solution, Factor X will not only decommission your facility but can also handle all aspects of the building closure, location change, or equipment disposition.
Our professional solutions bring together the resources necessary to complete your project on time, on budget and with all of your mission objectives accomplished.
Whether the project is complex and requires an array of services, coordination and oversight, or a simple disposition of equipment, let Factor X deliver results with integrity.