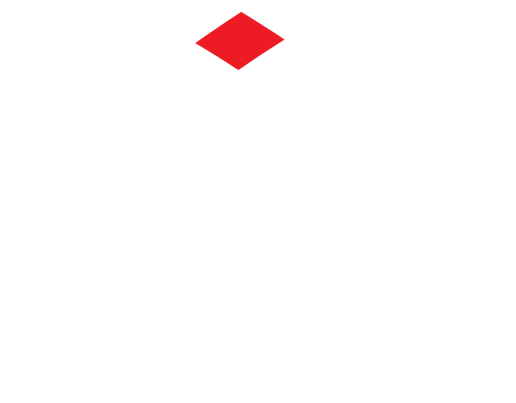 Everything. Yes, Everything.
FACTOR X is a solutions provider. We bring extensive industry experience in the fields of facility support, asset conversion, and the responsible retirement of equipment.
We make it easy on you because we take care of everything.
Your ONE-STOP solution for cost effective and professionally managed services.
Our team of professionals can provide a full range of services from turnkey decommissioning and project management to asset sales and remarketing.
From semiconductors to backup generators and everything in between…
We buy it all!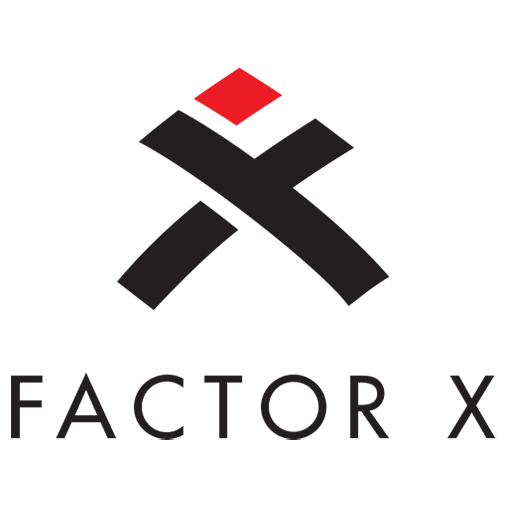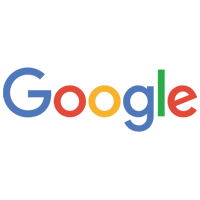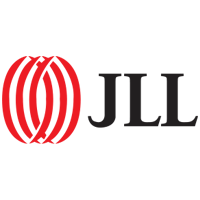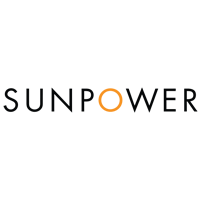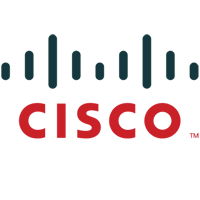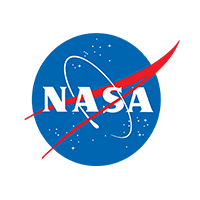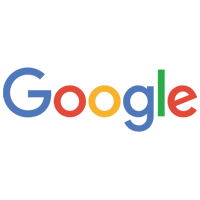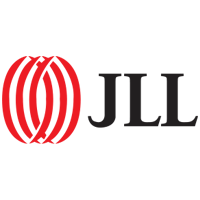 WHY FACTOR X?
Factor X has been in the capital asset and equipment remarketing business for over 30 years. The management team is recognized as industry leaders who clearly understand the importance of proprietary brand protection, environmental compliance, and industry best practices for safety and security.
As an organization with certified diverse ownership, our ability to understand and successfully deliver winning solutions on an international basis is at the forefront of our strengths.
Contact Factor X and let us know what services you're interested in and we'll put our vast and wide ranging experience to work for you building a solution to meet your needs. Our goal would be to create a seamless transition between your requirements and our execution.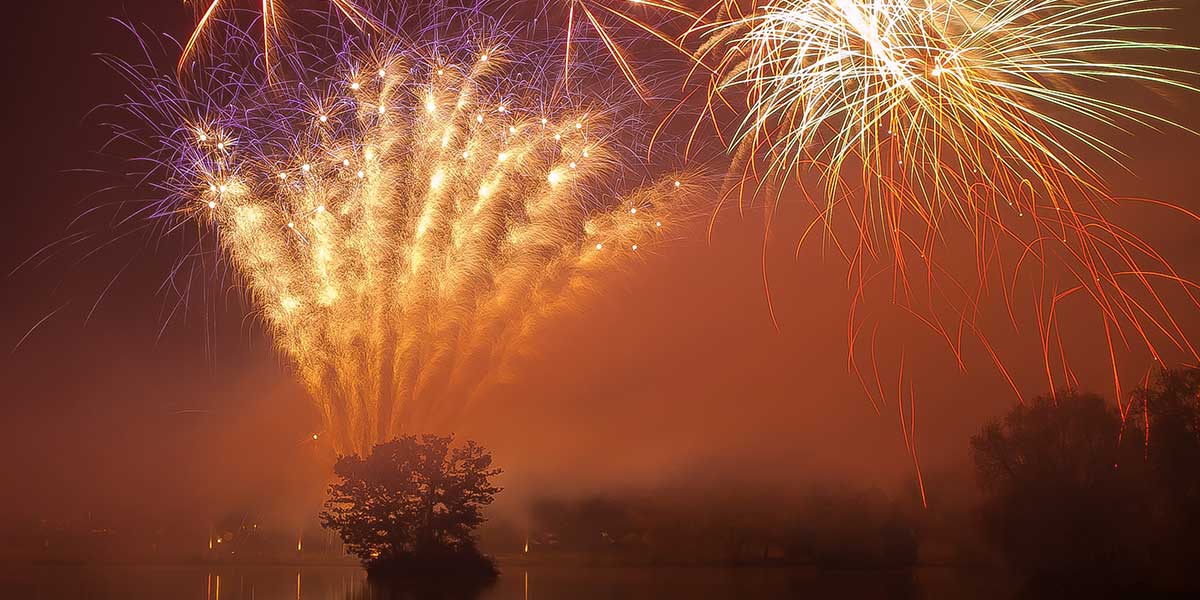 Nonprofit Partnership
Factor X has made a commitment to positively impact the lives of those in need and have therefore formed the Factor X Community Outreach Division.
This division collaborates with nonprofits to expand their sources of revenue procurement through this unique program which fosters collaboration between Factor X and the non-profit to drastically expand its revenue pipeline.
Diversity
Factor X is a Diverse Organization. We are a Certified Minority Business Enterprise (MBE). Our certification is through the Western Regional Minority Supplier Development Council (WRMSDC).
As a truly Diverse Organization, Factor X is only one of a handful of certified businesses in this field of expertise. The diversity within our work force has been essential to the growth of our business. We encourage workforce collaboration through mutual respect for colleagues, without regard to culture, work style or ethnicity.