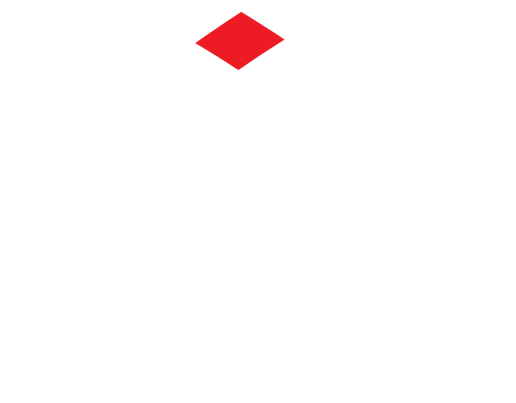 Asset Sales & Material Remarketing
We make it easy on you because we take care of everything.
Asset Sales & Material Remarketing
When you have the need to liquidate any excess inventory, equipment, or material and demand professional and dependable results, contact Factor X to explore your options.
You'll tap into a global network of experienced and industry seasoned professionals whose primary goal is to maximize the return on investment of all your company assets.
Factor X offers inventory reduction services on a global basis and the scope of our sales network is vast and diversified. Our management team has successfully coordinated many complete liquidations and facility closure projects.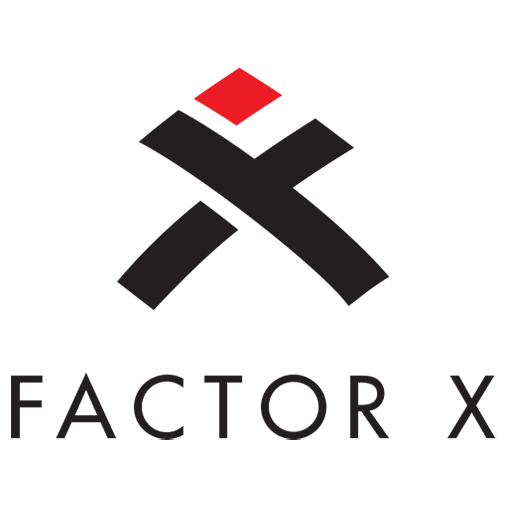 To help you recover maximum value from your equipment, Factor X will:
Pick up the equipment at your designated location on a global basis
Transport to one of our strategically located facilities
Receive, inventory, and log material into our system
Provide audit evaluation services to determine the maximum resale value
Resell or recycle equipment utilizing fully compliant processes
Provide certified documentation per customer specifications
Factor X also understands that there are certain instances where dealer networks may be susceptible to liquidations or inventory reductions.
For those situations, we can implement a strategy of quiet disposition outside of the impact zone thus protecting established sales territories and distribution channels.