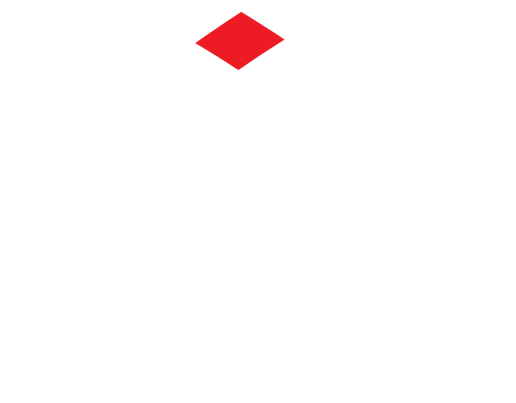 We make it easy on you because we take care of everything.
Nonprofit Partnership
Factor X has made a commitment to positively impact the lives of those in need and have therefore formed the Factor X Community Outreach Division. This division will collaborate with nonprofits to expand their sources of revenue procurement through the Factor X Community Outreach Program.
This unique program fosters collaboration between Factor X and the non-profit to drastically expand its revenue pipeline. Factor X will help the nonprofit organization build a successful campaign to acquire excess, obsolete, or unwanted inventory from their current constituents, board member organizations, or interested sponsors. Factor X will then convert the donated material into cash for the nonprofit.
We've created a seamless process to handle all the servicing and logistics of this collaboration, from receipt of the phone call for material pick up to the selling of all excess inventories. The nonprofit organizations participation will be limited to providing exposure of their new "capabilities" to their constituent base. Factor X will do the rest!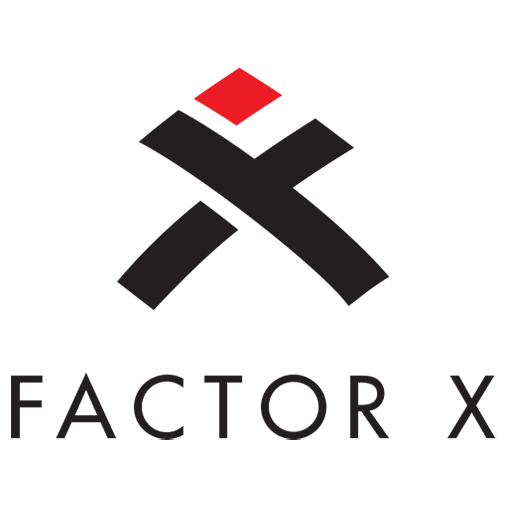 Process overview:
Provide the nonprofit with the program template
Implement the program
Start receiving phone calls from the potential donors
Factor X will coordinate all logistics for the pickup of donated material
Receipt and documentation paperwork generated
Factor X will utilize our worldwide database of buyers to sell inventory
Distribution of proceeds from sales
Nonprofit receives a check with statement of sales – full transparency
Factor X can provide asset conversion services on a local, national, and global basis. Contact us to discuss our Factor X Community Outreach Program and start building your revenue pipeline immediately.