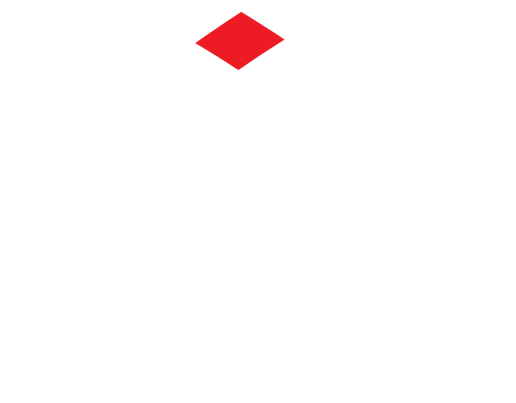 Construction
Equipment Salvage 
Maximize the equipment salvage value from your jobsites!
Your Equipment Salvage Partner
We are buyers of all types of equipment salvage from Commercial and Industrial capital improvement projects. We will work within your project timelines and make sure that we don't interfere with your schedule. Each day on the job site is valuable and we understand that!
Our primary focus is Generators, Transformers, CRAC Units, Switchgear, Data Center Equipment and Lab Equipment. If you don't see it on this list, we are still interested in working to help you find a solution!
Our value add is that we are true buyers that are able to make payment on the spot, unlike brokers that want to list your goods online then pay you if/when they sell your assets.
Partner with Factor X and maximize your project bottom line!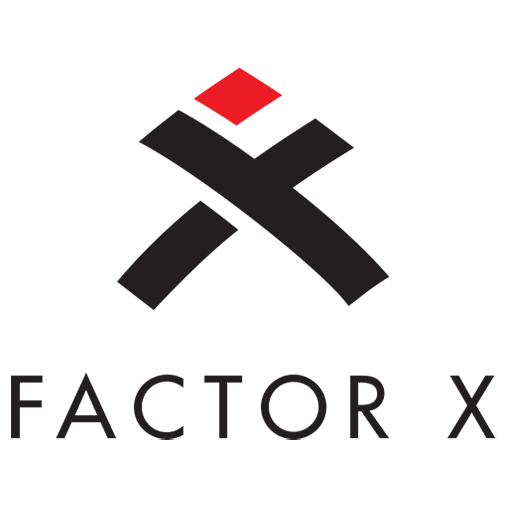 National buying power.

Experience working with Union and Non-Union Shops.

We can be as involved in the equipment removal process as you need us to be.
Experienced Project Management team that will make sure we comply with site and safety requirements.
In-house logistics team to manage trucking and crane arrangements.
Customizable environmental reporting for landfill diversion.
Member of the Association of General Contractors.