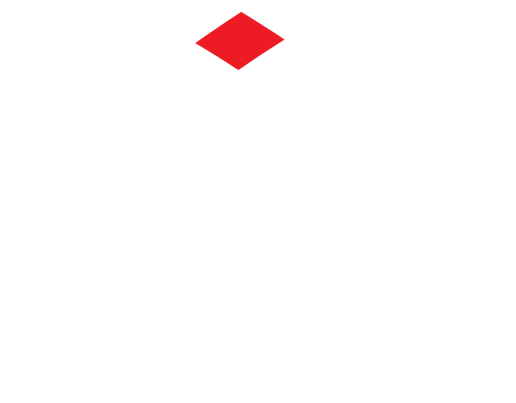 We make it easy on you because we take care of everything.
Factor X Facilities Support Services
Our management team has extensive industry experience in developing facilities closure plans, asset conversion and material remarketing programs. We specialize in the decommissioning of buildings and equipment.
Our capabilities include the removal and resale of large capital asset equipment and complete facility decommissioning including environmental closure plans.
When it comes to asset disposal, let us be your business solutions provider, compliance officer, environmental consultant, and logistics coordinator.
By providing you with a One-Stop Solution, your resources are not spent coordinating multiple vendors to accomplish complex tasks. You'll have a single point of contact.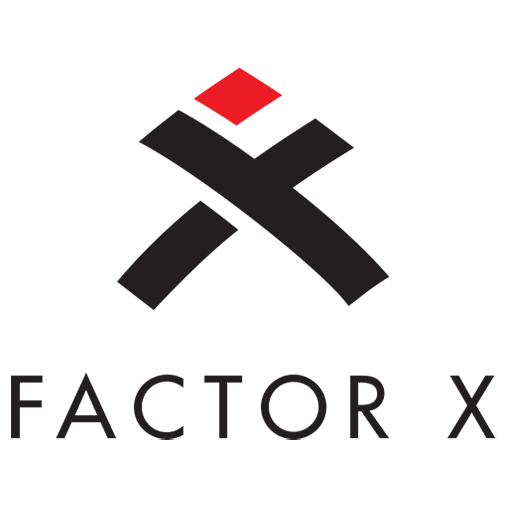 FACTOR X (est. 2008) is a California-based facilities support and asset conversion services company with over 35 years of management experience in the industry. We are the vendor of choice for both local and global organizations.
At Factor X, we've made our name through competitive pricing, completing projects on time, and a commitment to excellence.
Factor X staff includes trained management, administrative support, technicians, and laborers that enable us to satisfy all contract requirements and meet the needs of our clients. We have a full complement of vetted sub-contractors to augment our in-house capabilities.
Two buildings on 2.8 acres in Gilroy, CA
General Liability, Commercial Auto, Environmental, Workers Compensation.
561210 / 561720 / 81130 / 238990 / 238910