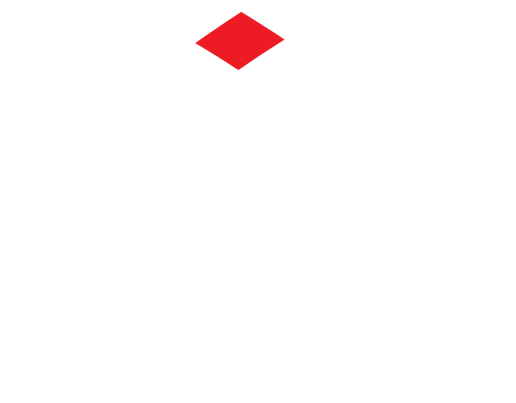 We make it easy on you because we take care of everything.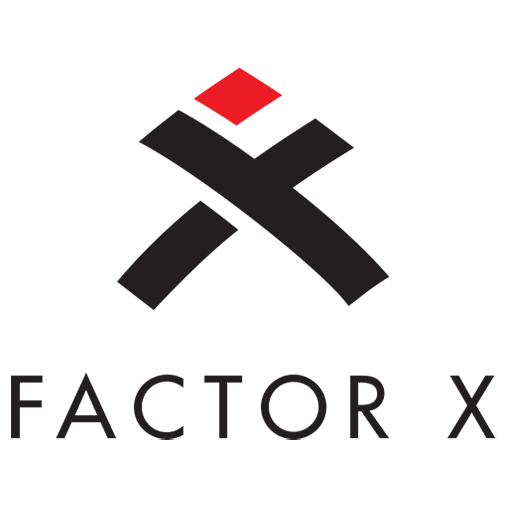 As a truly Diverse Organization, Factor X is only one of a handful of certified businesses in this field of expertise. The diversity within our work force has been essential to the growth of our business.
We encourage work force collaboration through mutual respect for colleagues, without regard to culture, work style or ethnicity. The Diversity Vision Statement of Factor X aptly describes the result of a diverse workplace:
"We believe that culturally diverse employees yield more creative, synergistic and effective outcomes." A collaborative work force can result in a more productive workplace, which in turn, translates to greater organizational success.