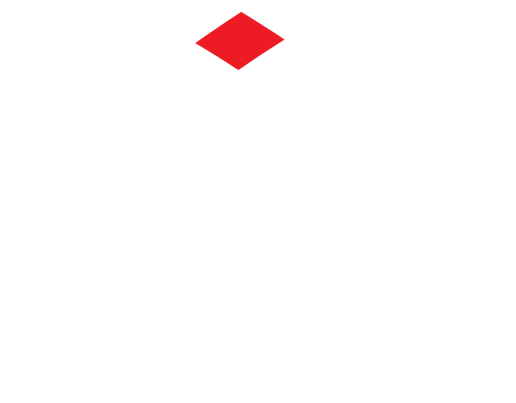 Facilities Closure Services
We make it easy on you because we take care of everything.
Facilities Closure Services
Factor X provides services to organizations when facilities have to be closed or right sized and where professional responsive actions are needed. We understand the emotional nature usually associated with facility closures, therefore Factor X provides superior service in a sensitive manner.
When your organization has made the decision to right-size or re-purpose your facilities, Factor X can be a critical partner in bringing your vision to life. Our vast experience, professional communication, and cost effective planning will keep your project on track through completion.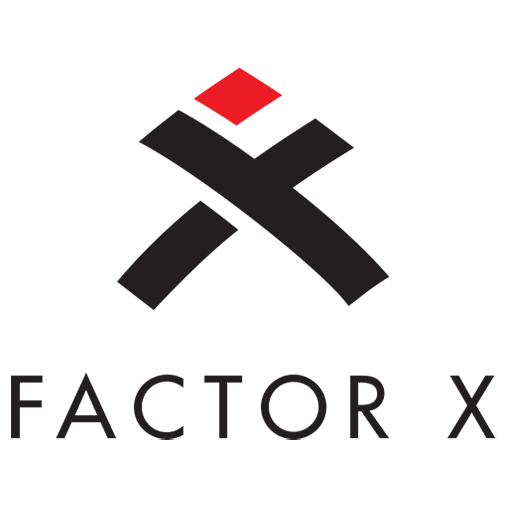 As a one stop solution, Factor X will not only decommission your facility but can also handle all aspects of the building closure, location change, or equipment disposition.
Our professional solutions bring together the resources necessary to complete your project on time, on budget and with all of your mission objectives accomplished.
Whether the project is complex and requires an array of services, coordination and oversight, or a simple disposition of equipment, let Factor X deliver results with integrity.