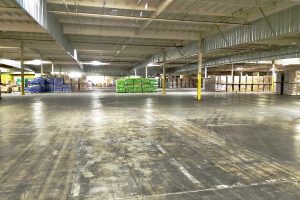 During these uncertain times, the need for proper space reconfiguration or elimination is essential to maintaining profitability. If your current warehouse or office space is not optimized, Factor X can certainly assist you with this.
Factor X offers a one stop solution for all your facility decommissioning needs, including the buying of excess inventory and equipment. From building cleanouts to handling of excess or obsolete inventory, we can do it all.
Let your friends over at Factor X save you the stress and clean up the mess!